Housecleaning Bloomington, IN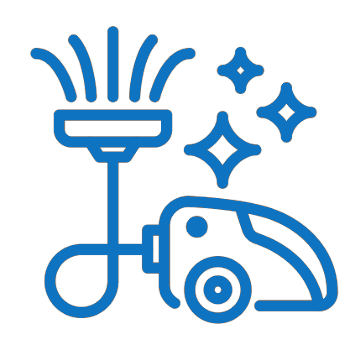 Residential Housecleaning
Whether you are looking for a one-off cleaning or a bi-monthly plan, we can clean your home and let you enjoy what matters most to you.
Commercial Cleaning
Running a business is hard, trust us we know. We make cleaning your place of business easy with affordable plans and flexible hours.
We are the premier provider for housecleaning bloomington, IN and we know you have a lot of options. We offer residential cleaning, moving cleaning, commercial cleaning services and monthly maid services in Bloomington, IN. We can even handle specialized cleaning services that can be tricky for other companies. Call us today to get a free quote. We also offer $25 off for new customers! If you are looking for a trustworthy, affordable cleaning service please give us a call.
Affordable Rates + Great Service = An Easy Decision
Call to get a free estimate
Housecleaning Coupons & Deals
The fall in Bloomington, Indiana is a breath of fresh air from the steamy summer months. The beastly heat starts to turn into crisp autumn nights on the porch, aided by the warmth of a hot chocolate or tea. The annoying insects begin to disappear. Also, the snowy,...