Residential Housecleaning Services in Bloomington, IN
Let us keep your home beautiful for you.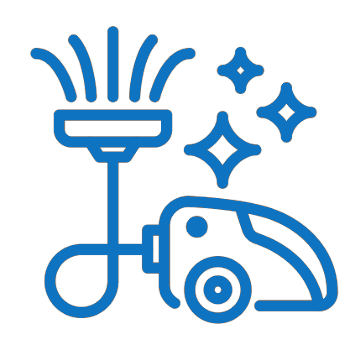 Housecleaning Services in Bloomington, IN
Is cleaning your house can one of those chores that you completely dread? Whether you have a studio apartment or a 6,000 square foot home we can help build a cleaning plan for you. Whether you need us once a month, 4 times a week, or just a single cleaning, we can put together a custom cleaning schedule at a fair price.
At Bloomington Housecleaning, we use quality products and hire only trusted employees who we would let into our own homes and around our own family. We can help clean kitchens, bathrooms, mudrooms, closets – whatever you need. We spend time on the hard-to-clean spots, and we work hard to make sure you don't have a bad experience.
If you need a reliable maid service in Bloomington, Ellettsville, Bedford, Nashville or any of the surrounding area give us a call. We promise to offer great service at a fair rate and be there when we say we will.
Affordable Rates + Great Service = An Easy Decision
Call to get a free estimate
Quality Cleaning Services
Bloomington Housecleaning can handle any cleaning job you have. Whether it residential, commerical, move out, or anything in between we have the experience and level of service you are looking for. For a professional maid service in Bloomington give us a call. If you are in need of commercial or move-in & move-out cleaning learn more from the links below.
Commercial Cleaning
Running a business is hard, trust us we know. We make cleaning your place of business easy with affordable plans and flexible hours.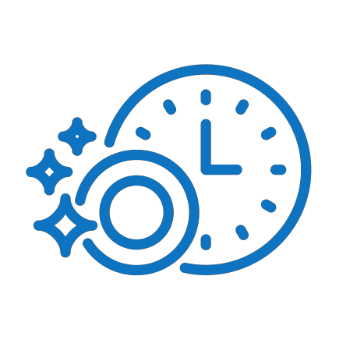 Move-In/Move-Out Cleaning
We have some of the best rates in town for Move-In & Move Out Cleaning. Let us make the process easy for you or your tenants.