Housecleaning Specials & Coupons
Save Big on the Best Service in Town
Housecleaning Coupons
Everyone loves saving money! That's why we make it easy to save with our coupons and specials. Please feel free to mention these coupons when you give us a call or send us a message. Getting affordable cleaning services for your home or business should not be hard. Bloomington Housecleaning is a trusted provider of residential, commercial, moveout and other types of cleaning, so make sure to mention our coupon for housecleaning below if you are a new customer. 
Not only do we offer great value, but our service is second to none. Just because we are one of the most affordable cleaning companies in Bloomington doesn't mean we offer bad service. In fact, we focus on service as our primary objective when cleaning homes or businesses.
We also handle other towns and cities other than Bloomington. If you are looking for affordable housecleaning in Ellettsville, Nashville, Bedford, or any surrounding towns, we have housecleaning coupons for service and can handle the job. 
Check out our housecleaning coupons and give us a call today! 
Affordable Rates + Great Service = An Easy Decision
Call to get a free estimate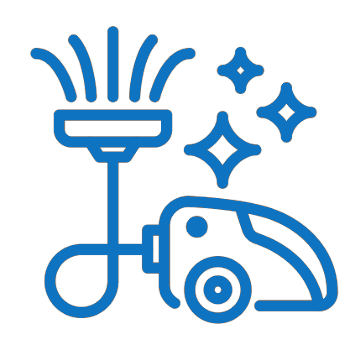 Residential Housecleaning
Whether you are looking for a one-off cleaning or a bi-monthly plan, we can clean your home and let you enjoy what matters most to you.
Commercial Cleaning
Running a business is hard, trust us we know. We make cleaning your place of business easy with affordable plans and flexible hours.