Move-In & Move-Out Cleaning Services in Bloomington, IN
Helping Landlords, Tenants, Buyers, and Sellers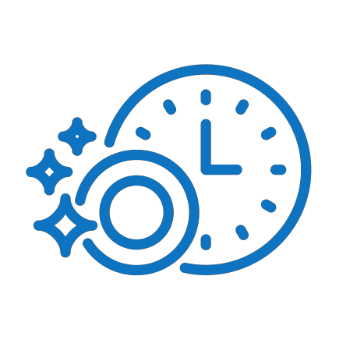 Making moving easier with quality cleaning services
Moving is a stressful time, and the last thing before moving on from your apartment is cleaning the place…top to bottom. Bloomington Housecleaning can help make this an easy and pain-free process. We will provide a custom quote and will make sure we do everything we can to help you get your full deposit back. Bathrooms, living areas, kitchens and more – we can help.
We help landlords as well! If you have rental properties that you would like cleaned either before or after move out, give us a call and we can provide a custom quote. Whether it is one unit or 500 we will offer great service and fair rates.
Affordable Rates + Great Service = An Easy Decision
Call to get a free estimate
Taking care of all your cleaning needs
If you need move-in and move-out cleaning we have got your back. However, we offer a full range of cleaning services, whether residential housecleaning or commercial cleaning services. So check out our other services below to learn more.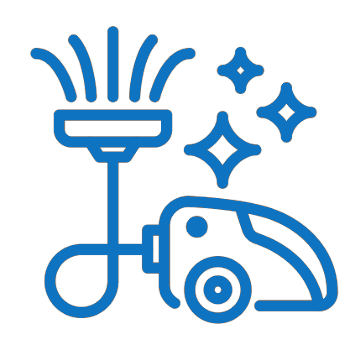 Residential Housecleaning
Whether you are looking for a one-off cleaning or a bi-monthly plan, we can clean your home and let you enjoy what matters most to you.
Commercial Cleaning
Running a business is hard, trust us we know. We make cleaning your place of business easy with affordable plans and flexible hours.