Commercial Cleaning Services in Bloomington, IN
Best rates + Best Service
Quality Cleaning for your Office, Medical Practice & More
Running a business is hard, trust us we know. That's why you don't have time to worry about whether or not the cleaning crew is going to show up on time and do a good job. We take the guesswork out fo hiring a cleaning company and offer great service at affordable rates. Whether you need nightly cleaning for a school or corporate office, specialty cleaning for a dental or medical office, one-time cleaning of a commercial space or anything else we would be happy to provide a custom quote.
For reliable commercial cleaning services in Bloomington, Ellettsville, Nashville, Bedford or surrounding areas give us a call or message us to get started.
Affordable Rates + Great Service = An Easy Decision
Call to get a free estimate
More than just commercial cleaning
Bloomington Housecleaning offers commercial cleaning services, but we are more than that. We help folks in the Bloomington area with residential housecleaning, move-in/move-out cleaning and any other cleaning needs they might have. Learn more about our other services below.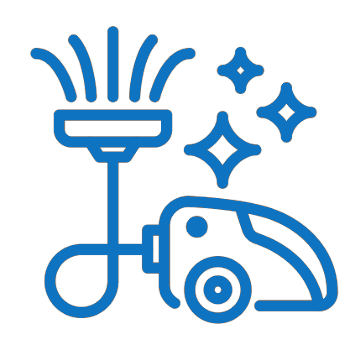 Residential Housecleaning
Whether you are looking for a one-off cleaning or a bi-monthly plan, we can clean your home and let you enjoy what matters most to you.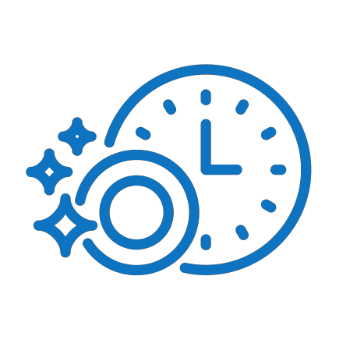 Move-In/Move-Out Cleaning
We have some of the best rates in town for Move-In & Move Out Cleaning. Let us make the process easy for you or your tenants.